The giveaway will close 26th December
~~~~
Magentoamarilla Giveaway!@Amintasfashionblog
to celebrate Their birthday with you! You can win a two pieces set of underwear
or a luxurious bikini
~~~~
1000+ Followers Giveaway @Chromaticmisadventures Blog
Open internationally!
Ends on : December 31, 2011!)
~~~~
Live. Laugh. Love. Fashion. Christmas Giveaway
Competition closing date: Wednesday 14th December
internationally
Baby Lips Lip Balm and Great Lash: Lots of Lashes by Maybelline @Ratsandmore
This giveaway is international
Ends on :January 10th.
~~~~
X-MAS GIVEAWAY@ Thexperfectxdrug Blog
Giveaway open Internationally.
Ends on : Dez 25th
~~~~
Its Dec 2011 Giveaway @
Blushingnoir
Ends on December 15, 2011
Open international
here
~~~~
Two Face Giveaway before Christmas @
Curves Ahead
Ends on : Dec 19,2011
This will ship international
here
~~~~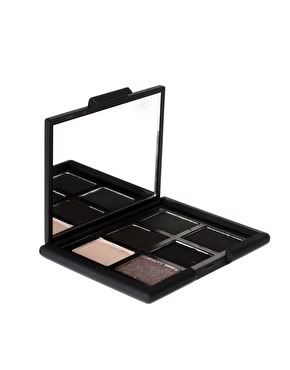 NARS Christmas Giveaway!!@
Fashionturntotheright
Blog
Open internationally
Ends on : December 23rd at midnight GMT